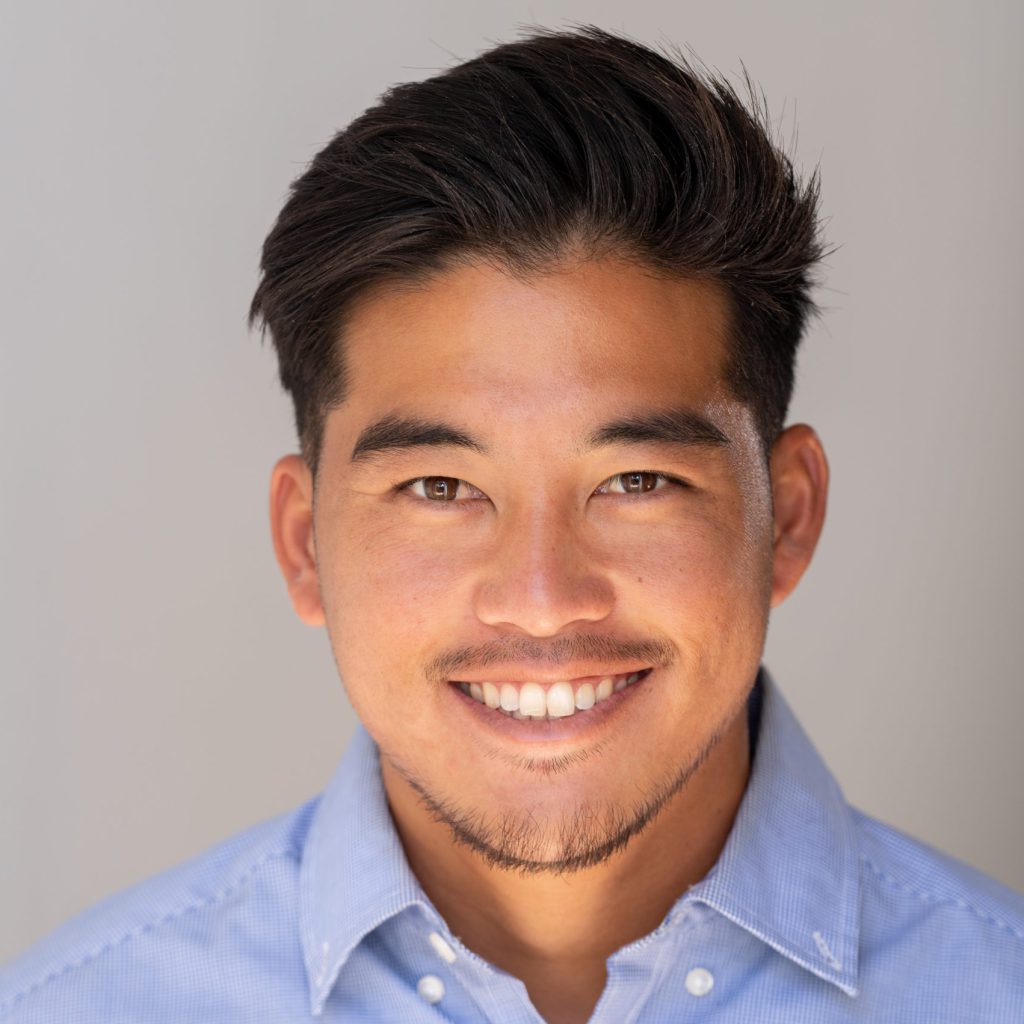 I'm happy to announce that our own Intern, Yuki Hata has been promoted to Junior Consultant. Yuki has shown an amazing aptitude for the SQL Server product and the SQL Server world. He has spent the last year+ completely immersing himself in Microsoft SQL Server, Microsoft SQL DB, SQL Managed Instance, and of course the SQL Server Community (given how much everyone else at DCAC does in conjunction with the SQL Server community he didn't have much of a choice here).
You'll need Yuki blogging here as he works more with our existing clients as well as our new clients. You'll be able to find him at the PASS Summit in a couple of weeks.
Congratulations to Yuki and keep up the good work.
Denny