Today we start the new year (yes I know, yesterday was Jan 1, but it was a holiday) with a new team member at Denny Cherry & Associates Consulting. Peter Shire (T) is joining our team as our new Director of Sales.
Peter is a successful sales and marketing professional with vast experience and connections throughout the SQL Server community. He began his career with a eight year stint at Microsoft. Peter enjoys sharing that he "knew Bill when he wasn't even a Billionaire. Here we are when he was a meager 470-Millionaire!"
Of course, many of you probably recognize Peter from his eleven years at SentryOne and or his long tenure as the President of the Charlotte SQL Server Users Group (CSSUG). While at SentryOne serving as the Director of Partner Relationships, he designed, built and managed their successful Partner program as well as their relationship with Microsoft and also SQL Server MVPs.
He helped resurrect CSSUG and grow it into one of the nation's leading users group. The success of Charlotte's SQLSaturday #33 – the first of the large multi-tiered events featuring 23 SQL Server MVPs, was pivotal to bringing the 2013 Summit to Charlotte. Peter's influence on the community extends beyond Charlotte as he created unique events that brought renowned SQL Server experts Grant Fritchey and Kevin Kline throughout multiple PASS chapters in the South. Kevin Kline interviewed Peter in July 2017.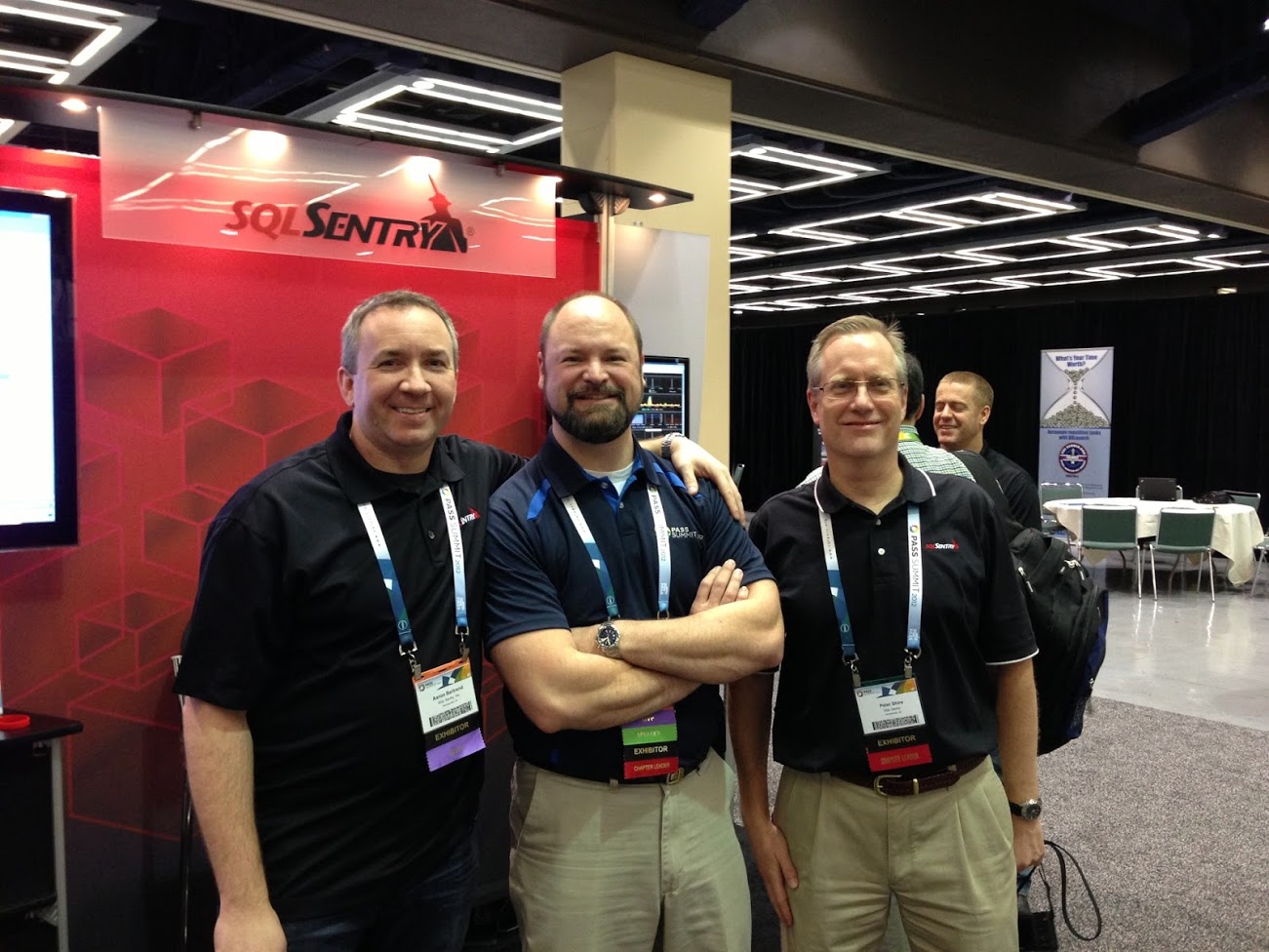 Peter is a husband, father to three daughters and wrangler of two golden retrievers. He loves college basketball but his favorite player of all time is still in high school. You can follow Peter via Twitter and Instagram.
We are extremely happy to be able to welcome Peter to our team.
Denny
The post DCAC Welcomes Our Newest Team Member appeared first on SQL Server with Mr. Denny.