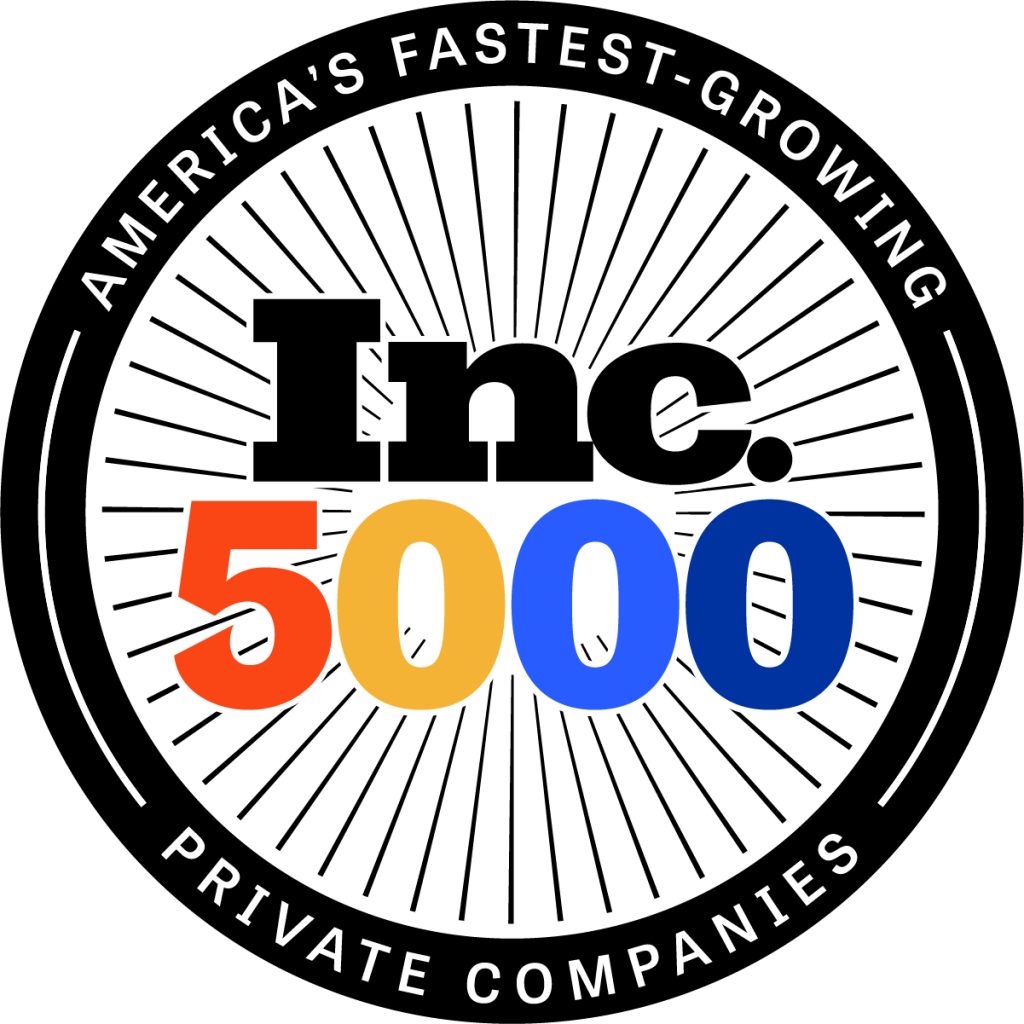 DCAC is thrilled to tell you that we have been named to the INC 5000 list for an impressive 4th time in a row. The INC 5000 list is a list of the 5000 fastest-growing private companies in the United States. In addition to being on the INC 5000 national list, we made the top 1000 in California and the top 500 in IT Services companies. It is truly a great feat to make the list not only a 4th time but for the 4th time in a row.
The fact that we continue to make the INC 5000 list shows that our customers continue to show great trust in us to help with their database performance tuning, their cloud infrastructure, their analytics solutions, and their cloud billing through our Cloud Solution Provider (CSP) service (which is available for both Azure and AWS).
Many thanks to our fantastic customers who have the trust in us to have us help you continue to grow your businesses. And many thanks to the amazing team at DCAC, your top-notch technical skills are why our customers trust us year over year.
Here's hoping that we will be able to grow the business enough to qualify for the list for the 5th year in a row.
Denny