When I'm working in a client's Azure environment, and they don't have a delete lock on their production environment I always work on getting them to have one.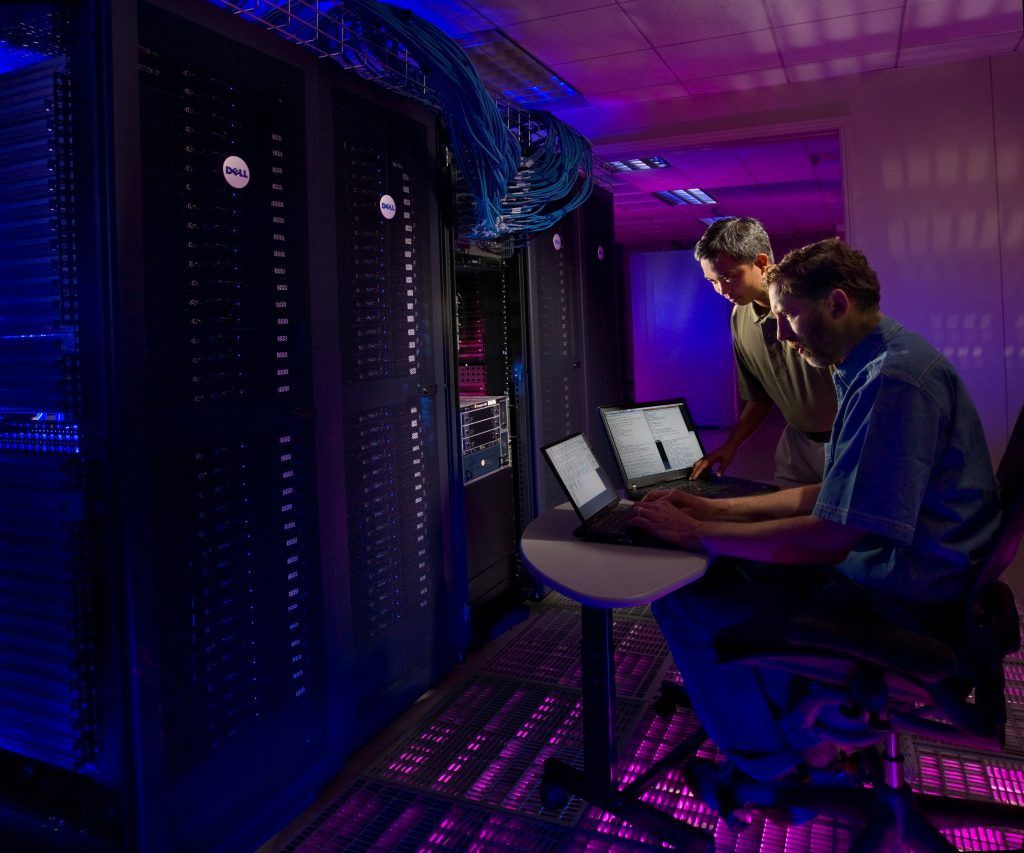 With Azure Migrate this can cause problems when doing the actual migration into Azure. This is because Azure Migrate needs to be able to create and delete various resources from within the environment. Because of this, if you have a delete lock on the subscription or resource group that you are using Azure Migrate to move into, you will get errors that Azure Migrate can not create resources because those resources already exist.
The solution to this is an easy one. Remote the delete lock, and delete the objects that Azure Migrate created (disk, VM, etc). And rerun the migration of the VM or VMs. When you are manually deleting objects make sure that you don't delete the cache storage account or cached disks. That should allow the VM(s) to migrate without issue into Azure.
Denny