One of the challenges of cloud computing, is what I like to call the "single bill problem". While cloud platforms can be more flexible, and therefore more cost effective for companies, the striking notion of having a single bill that includes storage, networking, power, and compute, can cause sticker shock for executives who receive the bill. While the total costs is likely the same as it was before, seeing it all on a single bill can be a surprise. Cloud cost management usually starts to take place after you receive that first invoice from Microsoft.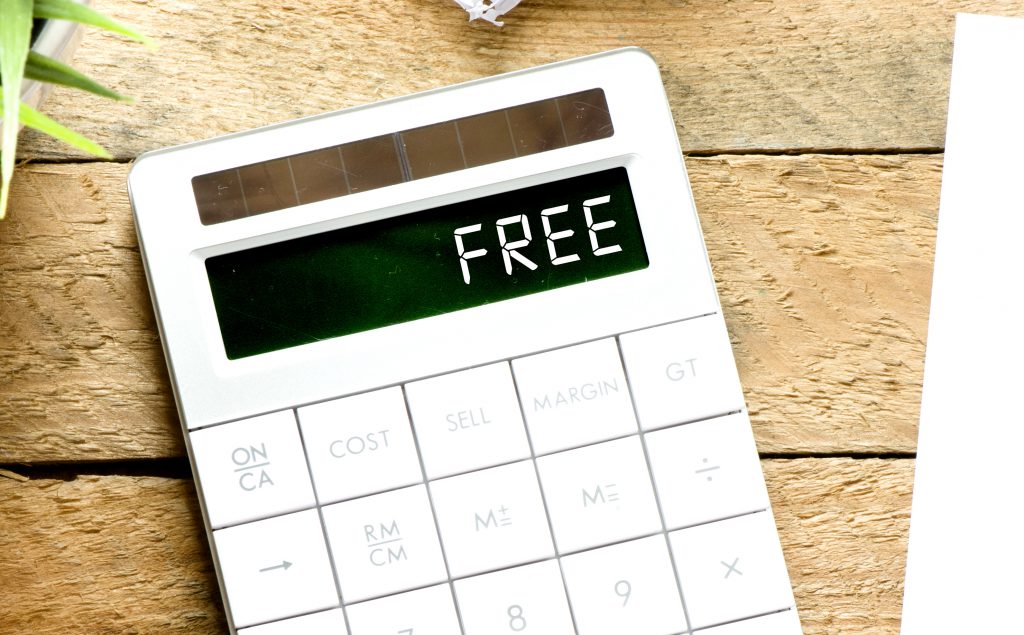 At the end of last year, I built a new training course, which I had the opportunity to deliver to a team of architects and project managers at a large enterprise. We focused on a few things–identifying types of resources where you can have major cost overruns, surprise costs like network egress, and most importantly how to best identify cloud costs and track them back to business units. We also focused on building proper architecture for different types of solutions and how pricing works for various services.
While DCAC spends a lot of time working on databases like SQL Server, we also spend a lot of time doing Azure architecture work and helping customers move to the cloud. We're experience with a wide variety of Azure deployments involving data, networking, and more. We are happy to help you optimize your cloud costs, train your team, or perform an architectural review for your new build or cloud migration.  We can help you analyze and optimize your costs in Azure.