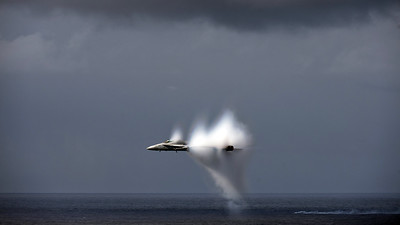 Database Performance Tuning on your own can be challenging and time-consuming.
With our Indexes are Magic services you gain access to exclusive content and lines of communication that will make your performance issues disappear like magic! As part of this service, our Indexes are Magic software package is included with this service, and will be downloaded and installed on the servers to ensure that the systems remain in the best of health.
From custom automation code to recorded sessions from our extensive list of Microsoft MVP's, you can rely on DCAC's Indexes are Magic services.
Contact our sales team to get started with our Indexes are Magic services today.