No, not really.  In my mind, you've completed the first step on your journey to the cloud.  The end state that you want to get to eventually is a Platform as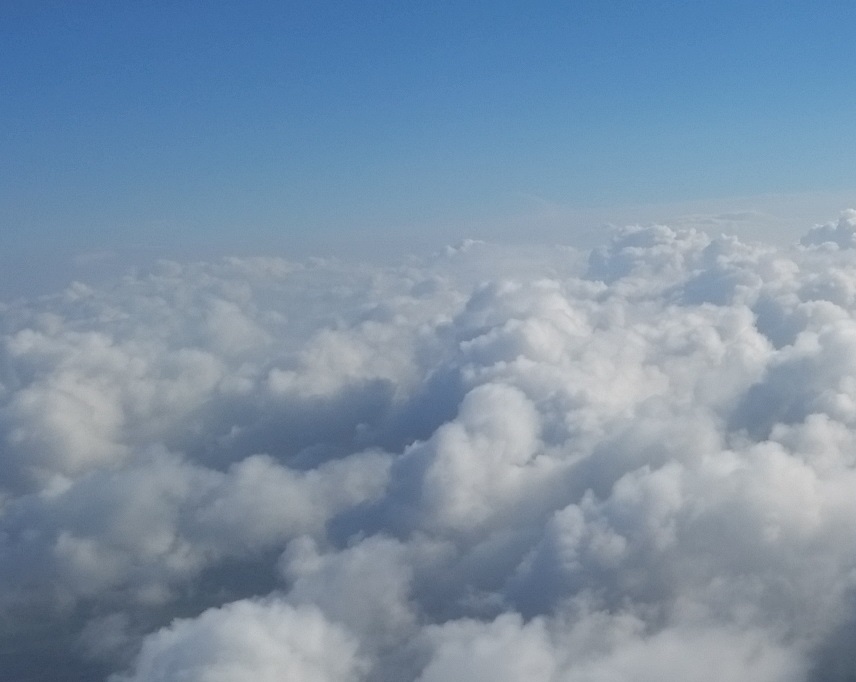 a Service (PaaS) offering.  Being able to move from Infrastructure as a Service (IaaS) to PaaS is the next step that you'll want to take.  To be fair there are some applications that aren't going to be ready for PaaS; these are going to be vendor apps that you've purchased. Unless the vendor makes these applications cloud-ready, they probably won't be so you'll need to keep running those in VMs until the applications are either replaced, or the vendor makes a cloud-ready version of the application.
For those home-grown applications, PaaS is where you want to have those applications end up.  The costs of running applications are typically cheaper than running Virtual Machines; high availability is built into most PaaS platforms, and disaster recovery is easy to set up and typically looks like a scale-out configuration with active/active offerings instead of an active/passive offering with servers sitting there doing nothing.
Just because you've completed that move from VMs on-prem into a cloud platform, your journey is not complete.  You're just starting down the path of cloud.  If the cloud is something that you've been starting or thinking about starting, we can help you with that.  Just reach out to our team, and we'll help you with your cloud journey.  If you're just starting your cloud journey, or if you're well into it, we can help.  If you're just starting your cloud journey, we might be able to get Microsoft to help pay for the expenses around getting your cloud journey started.
Denny
The post We've moved our VMs to the cloud, so now we're cloud ready, right? appeared first on SQL Server with Mr. Denny.