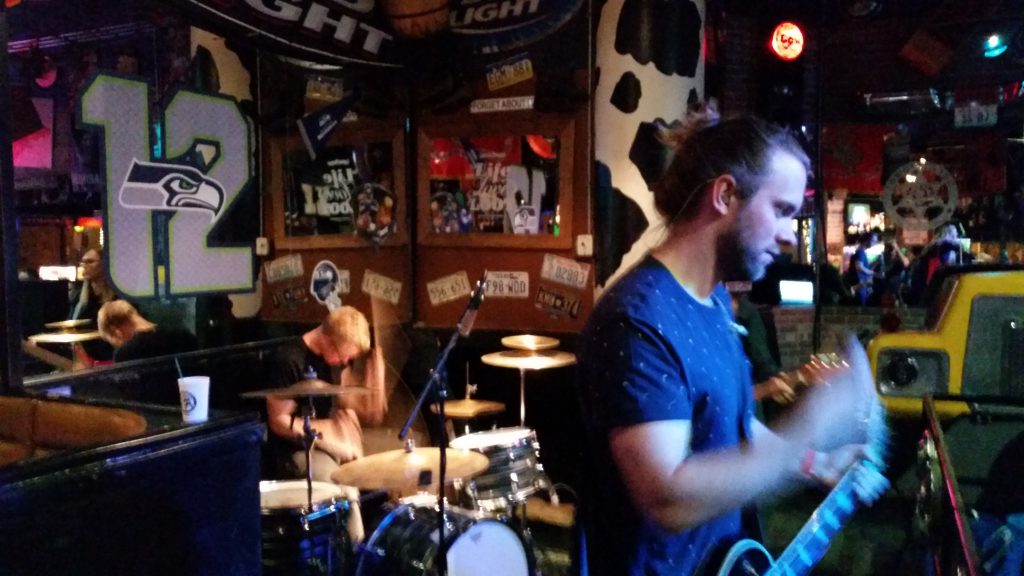 Will you be attending the PASS Data Community Summit 2023 or Microsoft Ignite 2023? If you are, we've got THE party of the conference for you to attend. DCAC has hosted a welcome Karaoke party at Cow Girls Inc. in downtown Seattle for several years, and we are repeating this event this year and inviting all the attendees from Microsoft Ignite and the PASS Data Community Summit to attend. As is our norm, the event is free to attend; you simply need to sign up and present your ticket at the door (either the physical ticket or via the Event Bright app on your phone).
We've made a slight change to the schedule for this year, as we have moved the party up an hour, with the doors opening at 8:30 p.m. on Tuesday, November 14th, 2023, and the party ends at 1 a.m. Wednesday, November 15th, 2023 (we all work hard, so we play hard as well).
The party is a great way to kick off the conferences, with the first day of Microsoft Ignite being Tuesday and the first keynote at the PASS Data Community Summit being Wednesday morning.
For those of you attending Microsoft Ignite who haven't been able to attend the DCAC Karaoke party, our party is THE party to attend at the PASS conference each year. For those attending the PASS conference, we hope to see you at the party again this year.
When you register for the party, you'll see two different ticket types available. One is for our Open Bar; the other is for the Cash Bar. If you have an Open Bar ticket, you'll receive a wristband at the door, giving you beer, wine, and well drinks at the bar. If you register for the Cash Bar ticket, you'll be responsible for paying for your drinks at the bar. A limited number of Open Bar tickets are available, so you'll need to register for the party before those tickets sell out.
Please keep in mind that this event will follow the codes of conduct for both the PASS Data Community Summit and Microsoft Ignite.
Attendees of the party will need to be 21 years old or older (Washington state liquor laws) and will need to provide valid government-issued ID showing proof of age to enter the party (bars rules as it's their liquor license on the line). This includes a driver's license or passport.
We look forward to the party, and we will see you at the conferences (we have team members attending both conferences).
Denny