Today we are proud to announce that Denny Cherry & Associates Consulting is growing our team of c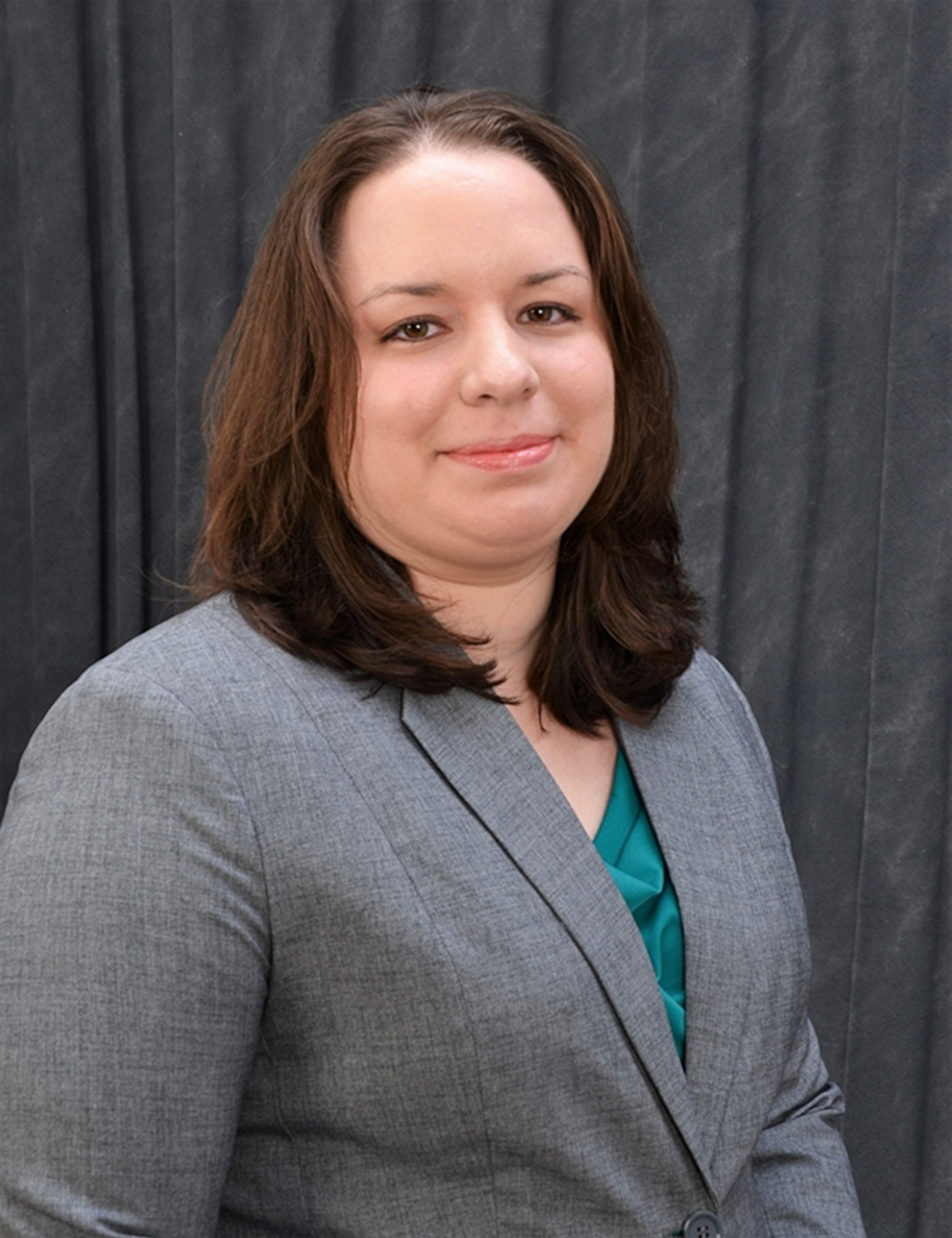 onsultants again.  Our newest team member is Meagan Longoria from Denver, CO.
Meagan is a Microsoft Data Platform MVP living with her adorable dog Buster in Denver, Colorado. She is an experienced consultant who has worked in business intelligence, data warehousing, and database development for over ten years. She enjoys creating solutions in Azure and SQL Server that make data useful for decision makers. Her areas of expertise include data visualization, dimensional modeling, and data integration design patterns.
Meagan enjoys sharing her knowledge with the technical community by speaking at conferences, blogging at DataSavvy.me, and sharing tips and helpful links on twitter (@mmarie).
With the addition of Meagan our team of consultants now includes 5 Microsoft Data Platform MVPs, which is more MVPs than most large consulting companies have.
We're thrilled to have Meagan joining our team.
Denny


The post DCAC Grows Again, Adding Meagan Longoria to our team of Excellent Consultants appeared first on SQL Server with Mr. Denny.