Join Denny on October 26th as he talks about the IT Database Security Features That Every SMB Needs.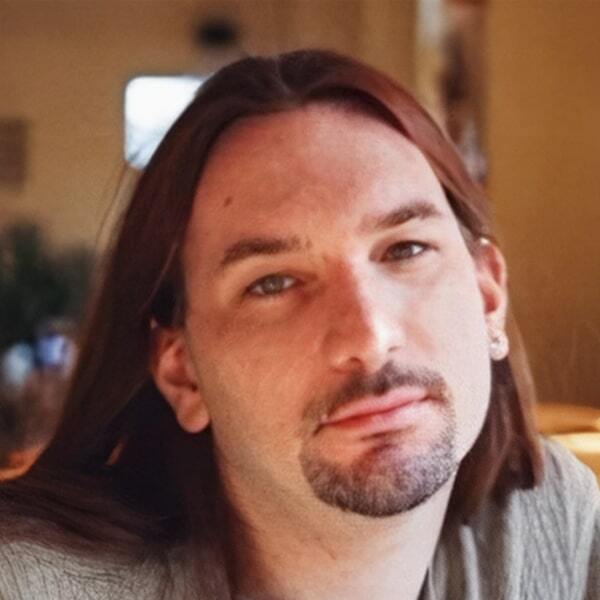 SQL Server Security should be on the mind of every company executive but is often neglected in small and medium-sized businesses. Like large companies, small and medium-sized businesses must also address data security – but at the disadvantage of not having an entire team dedicated to it.
Today, many SQL Server database features for small and medium-sized businesses can be done cost-effectively. In this webinar, leading database security expert Denny Cherry will discuss key topics covered in the book Enterprise-Grade IT Security For Small and Medium Businesses, including network designs, network hardware such as firewalls and denial of service devices, employee training, as well as the concepts of zero trust network designs, all with the goal of securing data in SQL Server.
The webcast is being managed by SolarWinds and the registration is being done through their system. Go register for the webcast, and we'll see you then.
Denny