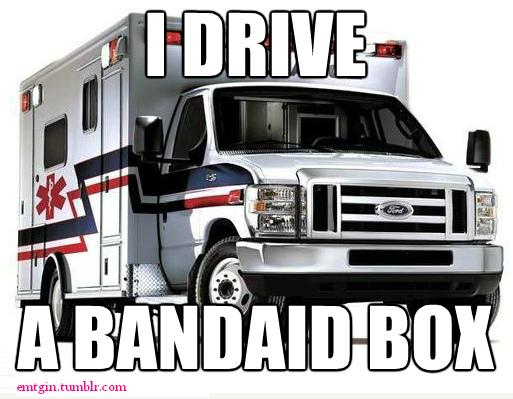 I've seen some people talking online recently about how Microsoft needs to rip off the bandaid and get rid of deprecated features to SQL Profiler and Database Mirroring.
Not going to happen.
Microsoft's currently policy is to not deprecate any additional features and to not remove any additional features. This doesn't mean that they'll enhance those features, but they won't be removing them. So get over the fact that they are still there. If you don't want to use them, don't. But they aren't costing you anything by existing.
Denny

The post What Should Microsoft do with Deprecated Features? appeared first on SQL Server with Mr. Denny.