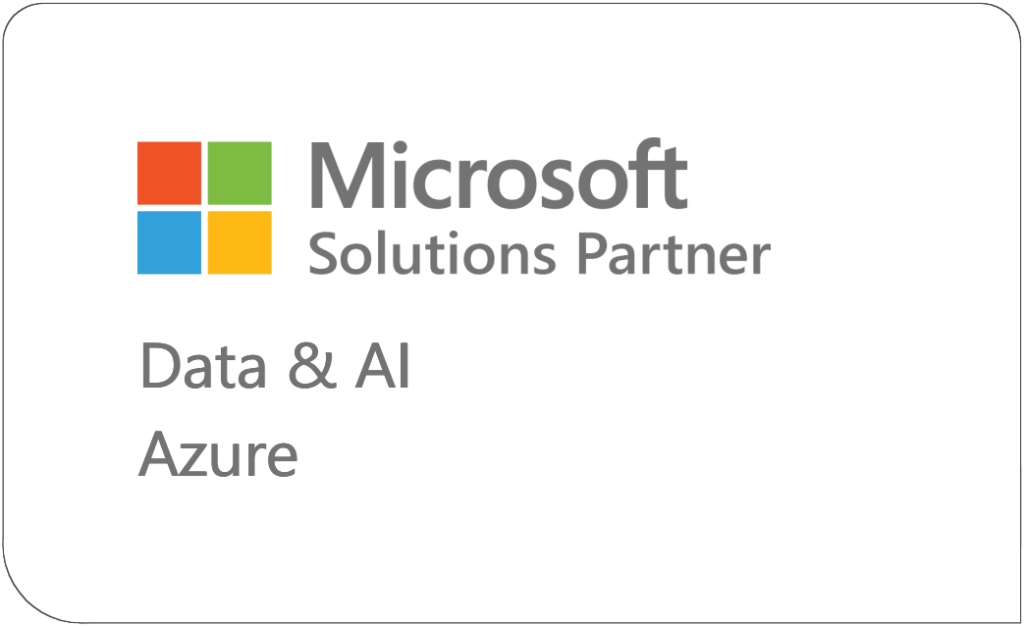 OCEANSIDE, CA, October 04, 2022 /24-7PressRelease/ — Today, the Microsoft Partner Network becomes the Microsoft Cloud Partner Program. Denny Cherry & Associates Consulting (DCAC), a full-service IT consulting company and long-time Microsoft Gold Partner, has achieved the newly created Microsoft Solutions Partner designation in the rebranded program.
To achieve Microsoft Solutions Partner status, consultants at DCAC were each required to pass 11 exams in a variety of subject areas including Microsoft SQL Server, Azure Networking, Azure Virtual Desktop, and Azure Infrastructure.
"This accomplishment shows the depth and breadth of the knowledge that the DCAC team has in both Microsoft Azure and Microsoft SQL Server. There are a lot of much larger consulting firms who weren't able to qualify for any of the Solution Partner designations, while DCAC was able to qualify for two," notes Denny Cherry, Owner and Principal Consultant of DCAC. "I applaud the dedicated consultants at DCAC for their commitment to the IT community, and more importantly, their attention to our clients' changing and growing security and performance requirements."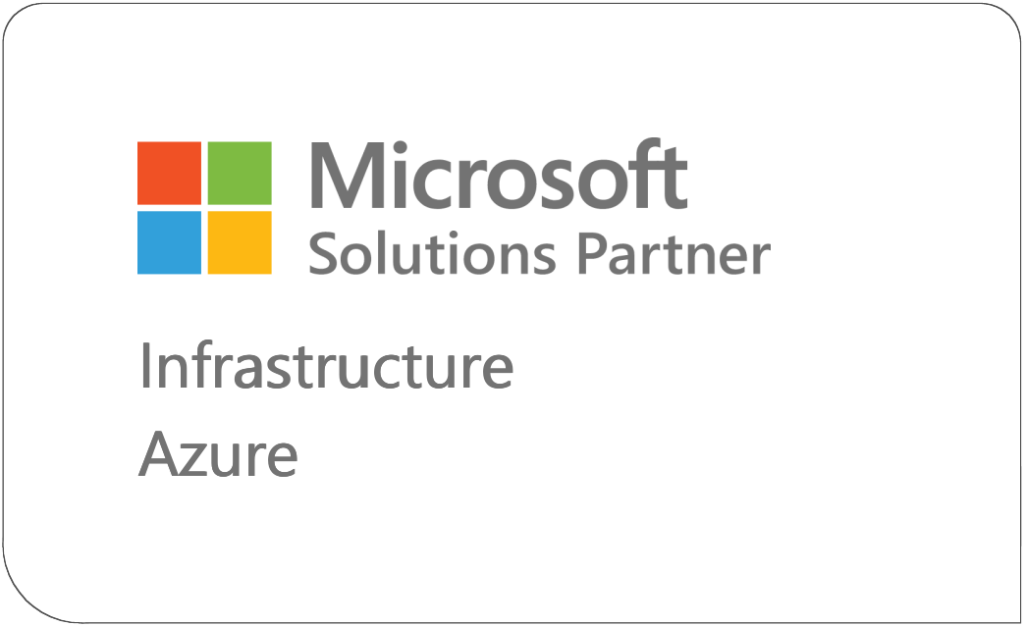 The New Microsoft Cloud Partner Program is focused on proficiency in six cloud solution areas: Data & AI (Azure), Infrastructure (Azure), Digital & App Innovation (Azure), Business Applications, Modern Work, and Security. The program represents a way to better categorize partner capabilities.
About Denny Cherry & Associates Consulting
Award-winning and Microsoft Solutions Partner Denny Cherry and Associates Consulting assists companies with reliably attaining IT goals such as cloud migration (to public clouds such as Azure and AWS including using VMWare in the cloud), HA, scalability, SQL Server virtualization and acceleration. With clients ranging from Fortune 50 corporations to small businesses, their commitment to each is the same: to provide a deft, high-speed IT.
CONTACT:
Linda Chase
linda@dcac.com